July was a month filled with goodbyes and we had an Open Day to showcase Ballet, Tap and Modern Theatre from the last three months by various Grades. It was an opportunity for the juniors and seniors to perform a ballet group and also for the two students Meg and Lydia who were leaving to finish with their festival solos and a duet. 
Meg was leaving us to go to the Guilford School of Acting and Musical Theatre and Lydia to study to be an accountant.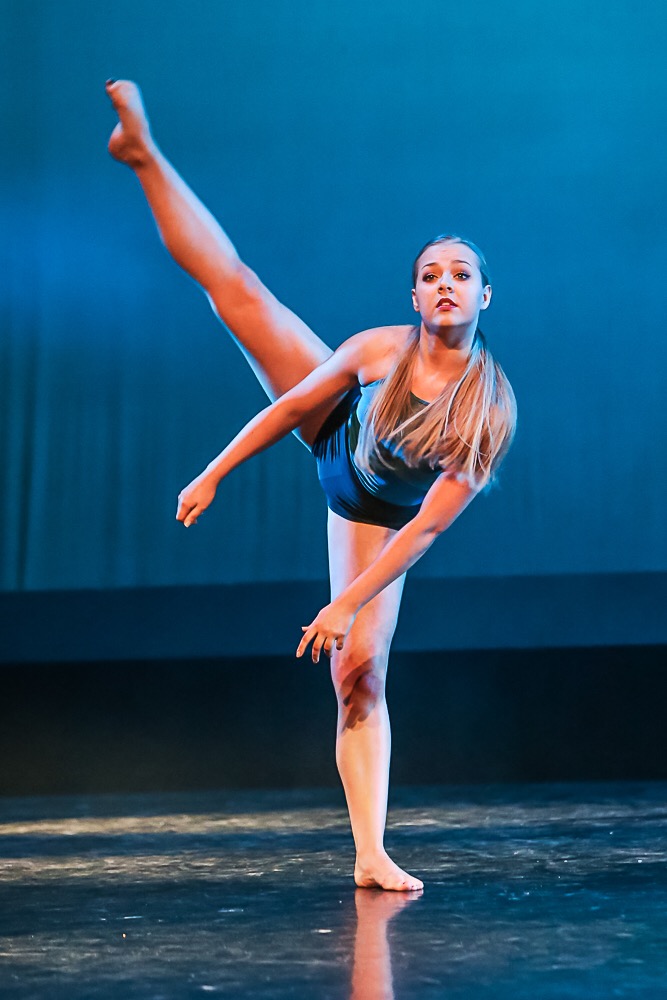 We also said goodbye to Miss Kiera who had been teaching for us for some time who also performed a contemporary solo for us, it was great to see her showcase her talent and we all wished her the best of luck on her travels to Australia!